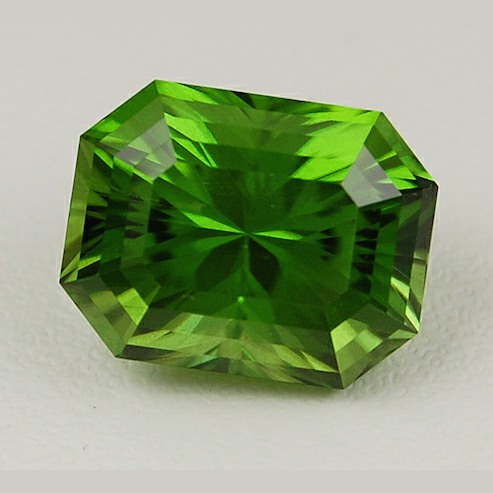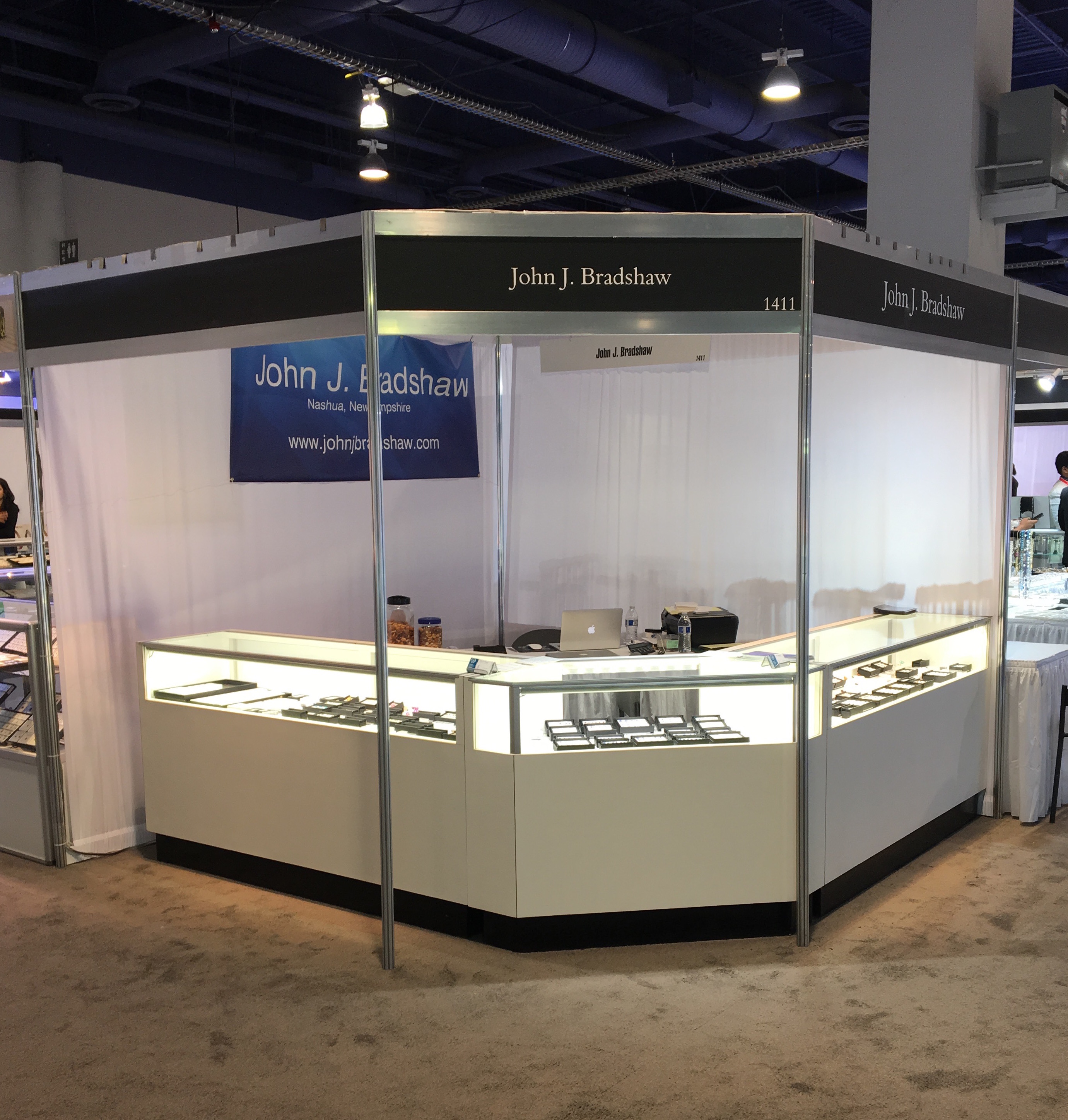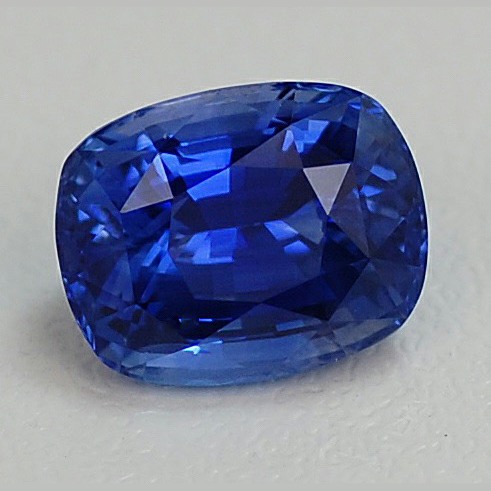 Welcome to johnjbradshaw.com specializing in exceptional custom cutting since 1979. Additionally, we import fine gemstones from our worldwide sources that are hand selected to meet the same exacting standards as our custom cutting.
We hope you enjoy browsing our pages and look forward to working with you for all your gemstone needs.
As an AGTA "firm" member, we offer wholesale privileges to retailers, goldsmiths, and designers that are active in the gem trade.
Latest News
March 30, 2021


I hope that everybody has stayed safe and healthy throughout this past year. It certainly has been a time like no other in our lifetimes. Our hearts and thoughts go out to all those who are or had a loved one afflicted with the virus. Now that vaccines have started to be administered (a little over 95 million doses at time of writing), we all look forward to getting back to our routines and look forward to a healthy and properous future.
Overall, during a difficult year, the retail sector fared better than most including many in the the jewelry business. I sincerely appreciate your business, both past and present and look forward to working with you going forward for your colored gemstone needs. In addition, I would be happy to work with your store and your staff for colored stone education and training to help improve your bottom line.

Our other company, Coast to Coast Rare Stones held a very successful "Virtual Tucson" this year. A lot of things have been learned during the pandemic, including virtual meetings. Although not as good as seeing the stones in person, my setup for showing stones is the next best thing to "being there"! These virtual meetings will never replace the person to person meetings but it has become a viable way to conduct business and actually see a stone "live" instead of relying on a description, photo or video. Do you have a customer that isn't sure what types of stones, color, size, and/or shape they might want? What better way to save shipping charges and time then to jump on a three way Zoom to show your clients some potential choices to narrow their selection before sending to your store to see them in person.
I would also like to extend a huge thank you to all of the stores that hosted Geminars with me this past year. Since in-store gemstone roundtables were not feasible, the online Geminars fit the bill. Many retailers were able to show a wide variety of gemstones to their customers while also showing a few behind the scenes happenings in our industry. I have picked up the Geminar season again this month and will continue for approximately another month. Starting in May, I hope to be able to get back to visiting you in person and maybe even starting up the in-store gemstone roundtables again.

The website is a good place to start to see if a particular stone may be in stock. Not quite everything is listed and new stones are added weekly. If you don't see it on the website, please give me a call or email.

Thank you for stopping by the website and thank all of you for making it a success. As material is continually being cut or purchased, please contact me by phone or email if you don't see what you need. Feel free to contact me regarding how I can help in training staff, organizing a gemstone roundtable or to sourcing your gemstone needs.
If you haven't already done so, please register by clicking on the "Register" link at the Login page. You may then login with your info and browse to reserve any stones that you wish to see. Orders are sent out for a 10 day approval period. If you have any questions, help is an email or a phone call away.
Pictured above:
Left : Peridot from Burma weighing 16.92 ct., custom cut rectangular brilliant.

Center: AGTA GemFair Las Vegas 2019, Booth #1411

Right: Blue Sapphire (unheated) from Sri Lanka weighing 7.17 ct, mixed cut cushion.