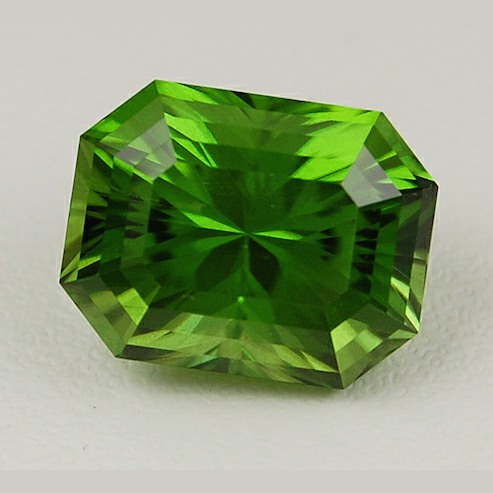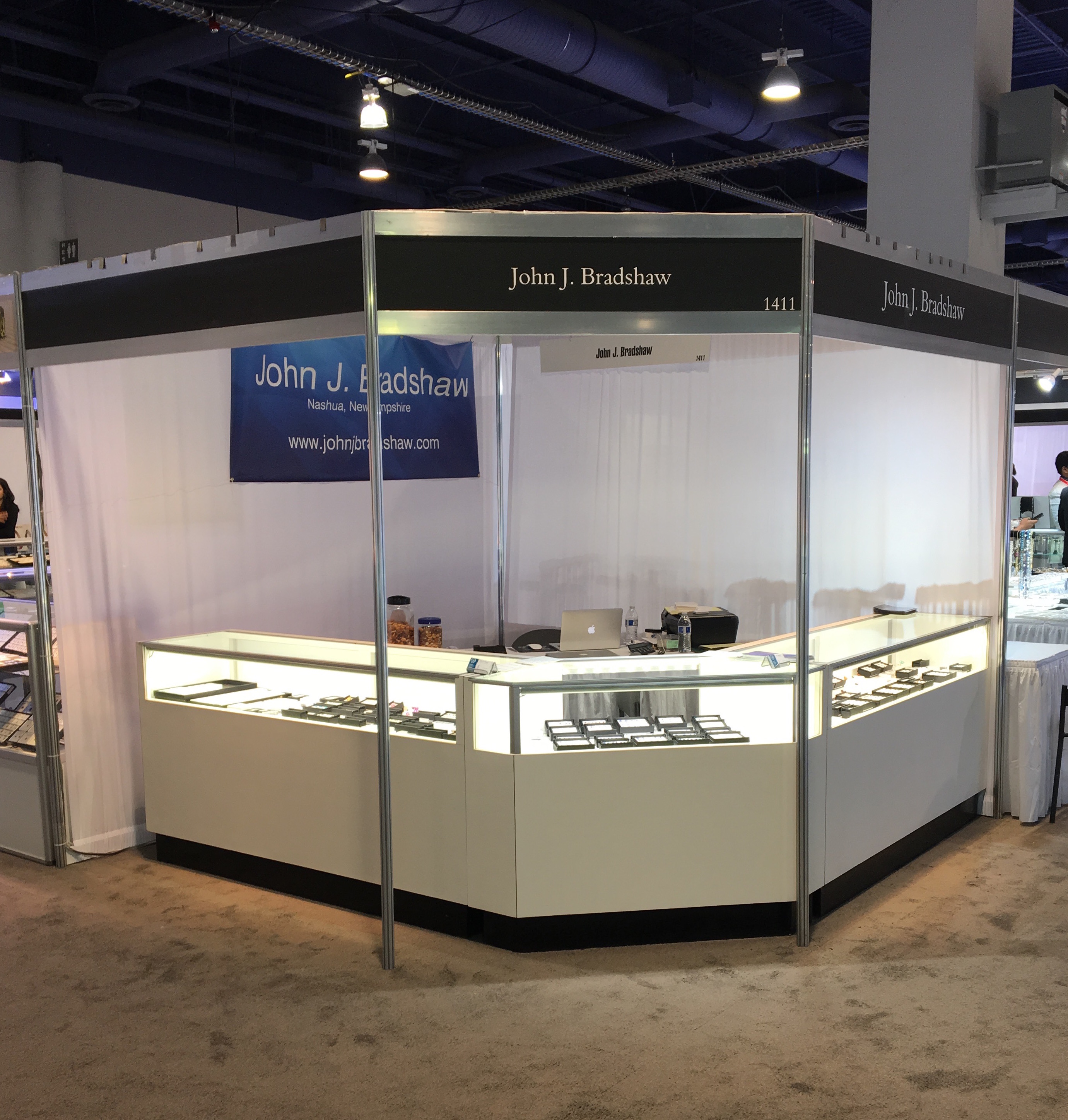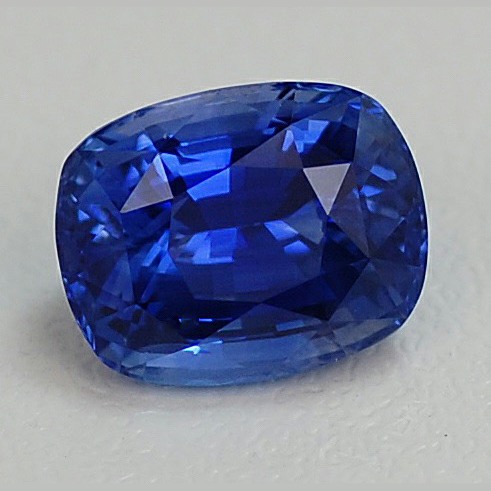 Welcome to johnjbradshaw.com specializing in exceptional custom cutting since 1979. Additionally, we import fine gemstones from our worldwide sources that are hand selected to meet the same exacting standards as our custom cutting.
We hope you enjoy browsing our pages and look forward to working with you for all your gemstone needs.
As an AGTA "firm" member, we offer wholesale privileges to retailers, goldsmiths, and designers that are active in the gem trade.
Latest News
July 20, 2020

It has been about four months since the coronavirus became a serious threat in our country. Given the size of the United States, various parts of the country were impacted differently on a day-to-day basis but since mid-March, almost all areas having been been dramatically affected in one way or another. This has come in the form of lockdowns, stay at home orders, testing, mask wearing and social distancing. Through it all, the jewelry business has struggled but is surviving. Some are even thriving, especially if there was a strong online prescence before the lockdown. Some try to stick to the "old ways" of doing business and have struggled while some have pivoted and been quite successful. I have begun to do online Geminars ,partnering with retail stores to tell the story of colored stones, and even sell a few stones along the way. If your store might be interested in finding out more about this process, feel free to contact me and I would be happy to discuss it furhter with you.


The website is a good place to start to see if a particular stone may be in stock. Not quite everything is listed and new stones are added weekly. If you don't see it on the website, please give me a call or email.

Thank you for stopping by the website and thank all of you for making it a success. As material is continually being cut or purchased, please contact me by phone or email if you don't see what you need. Feel free to contact me regarding how I can help in training staff, organizing a gemstone roundtable or to sourcing your gemstone needs.
If you haven't already done so, please register by clicking on the "Register" link at the Login page. You may then login with your info and browse to reserve any stones that you wish to see. Orders are sent out for a 10 day approval period. If you have any questions, help is an email or a phone call away.
Pictured above:
Left : Peridot from Burma weighing 16.92 ct., custom cut rectangular brilliant.

Center: AGTA GemFair Las Vegas 2019, Booth #1411

Right: Blue Sapphire (unheated) from Sri Lanka weighing 7.17 ct, mixed cut cushion.