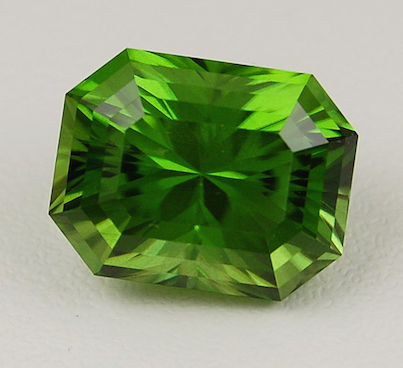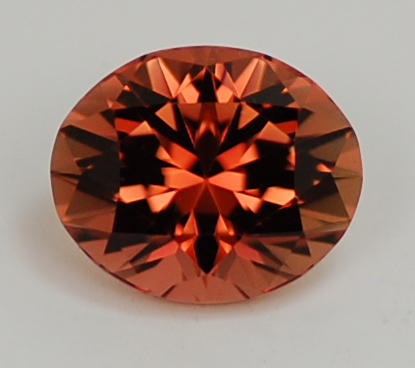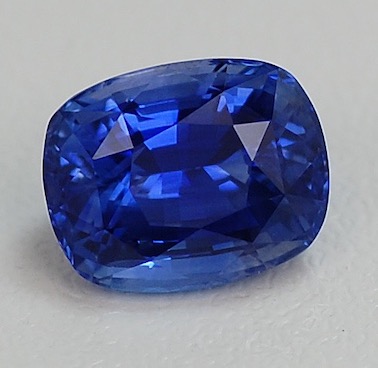 Welcome to johnjbradshaw.com specializing in exceptional custom cutting since 1979. Additionally, we import fine gemstones from our worldwide sources that are hand selected to meet the same exacting standards as our custom cutting.
We hope you enjoy browsing our pages and look forward to working with you for all your gemstone needs.
As an AGTA "firm" member, we offer wholesale privileges to retailers, goldsmiths, and designers that are active in the gem trade.
Latest News
July 22, 2023


How did it get to be mid-Summer already? The years seem to pass quicker and quicker. I hope all have had a busy, safe and profitable Summer so far. The AGTA portion of the JCK show in Vegas was very successful and would like to thank everybody that stopped by the booth for their busines or even to say hello. As is always the case, Summer is spent cutting to be able to get back on the road in the Fall. Look for new availabilities in Maine tourmaline, Montana sapphire, zircons, spinels, aquamarines, and topaz to name a few. Stay tuned to the website as new stones are added weekly. I look forward to doing all the trunk shows or gemstone roundtables that have been reserved in the upcoming months.
I want to thank you for your continued business this past year and look forward to continuing our partnership going forward. I am always willing to help promote colored stones whether it is through educating staff, online Geminars or in-store gemstone roundtables.

I would like to remind everybody that I am available by Virtual Zoom meetings should you need to see an expensive item up close before commiting to having it sent to your store. I hope that our "Virtual" contact does not go away completely but it will never replace our person to person meetings. It has become a viable way to conduct business and actually see a stone "live" instead of relying on a description, photo or video. Do you have a customer that isn't sure what types of stones, color, size, and/or shape they might want? What better way to save shipping charges and time then to jump on a three way Zoom to show your clients some potential choices to narrow their selection before sending to your store to see them in person.
The website is a good place to start to see if a particular stone may be in stock. Not quite everything is listed and new stones are added weekly. If you don't see it on the website, please give me a call or email.

Thank you for stopping by the website and thank all of you for making it a success. As material is continually being cut or purchased, please contact me by phone or email if you don't see what you need. Feel free to contact me regarding how I can help in training staff, organizing a gemstone roundtable or to sourcing your gemstone needs.
If you haven't already done so, please register by clicking on the "Register" link at the Login page. You may then login with your info and browse to reserve any stones that you wish to see. Orders are sent out for a 10 day approval period. If you have any questions, help is an email or a phone call away.
Pictured above:
Left : Peridot from Burma weighing 16.92 ct., custom cut rectangular brilliant.

Center: Orange Tourmaline from Nigeria weighing 5.99 ct., custom cut mixed oval

Right: Blue Sapphire (unheated) from Sri Lanka weighing 7.17 ct, mixed cut cushion.